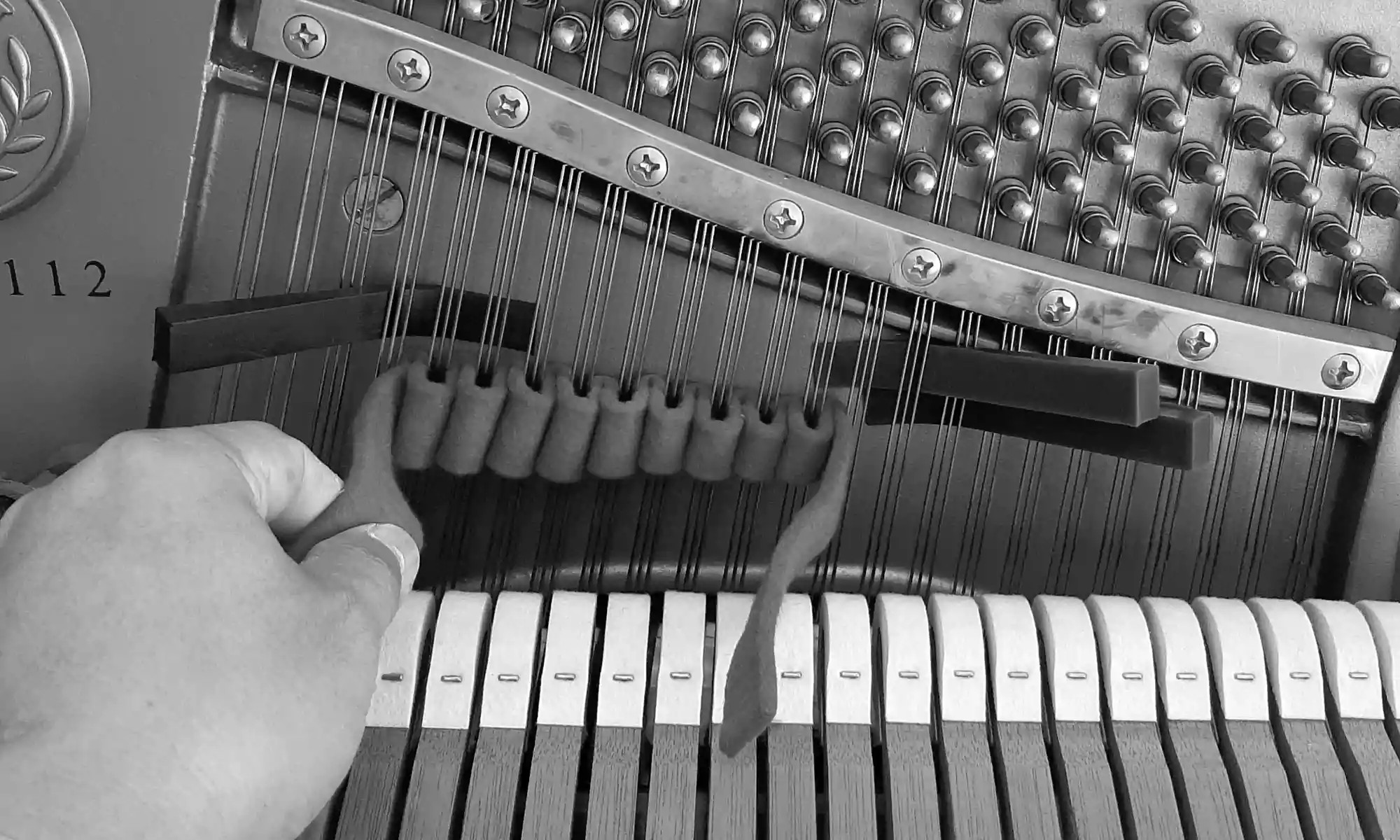 Pro Piano Tuner is certainly the best piano tuning service I have ever seen in Bangkok. In addition, they also offer piano repair services. The main area of service is in Bangkok. However, they also accept piano tuning requests from outside Bangkok. For example, Hua-hin, Pattaya, Chon Buri, and etc. They also accept international clients from outside of Thailand. Since the piano tuning procedure is the same between an Upright and a Grand piano, they charge a standard price of ฿2,400 Thai Baht for both piano types. However, this price is only for clients in the Bangkok Metropolitan areas. But outside Bangkok clients can contact them directly to get a price quote.
I like that they do regular promotions in addition to their very good quality of services. Furthermore, I like the fact that they give you a pre and post-assessment of the condition of your piano. And gives suggestions on the best way to maintain your piano. They also help you save costs on piano maintenance. So, you can be sure that you are just spending what you need to spend.
RECOMMEND A FRIEND PROMOTION
Recommend Pro Piano Tuner to a friend and get 20% off on your next piano service appointment. Get a discount for every friend you recommend.
When your friend books an appointment using the Coupon Code and puts you down as the person who recommended Pro Piano Tuner, you will get a 20% discount on your next piano servicing appointment.
The piano tuning method
Billy Alcordo, the piano tuner, tunes the piano aurally. That is to say, no digital tuning meter is used when he tunes your piano. He only needs one note from a tuning fork or a tuning pipe. All of the other piano tuners I have seen in Thailand use a tuning meter. Billy Alcordo is the only piano tuner I saw that tunes the pianos without using a tuning meter. In other words, he tunes the pianos by ear. Very impressive and highly recommended.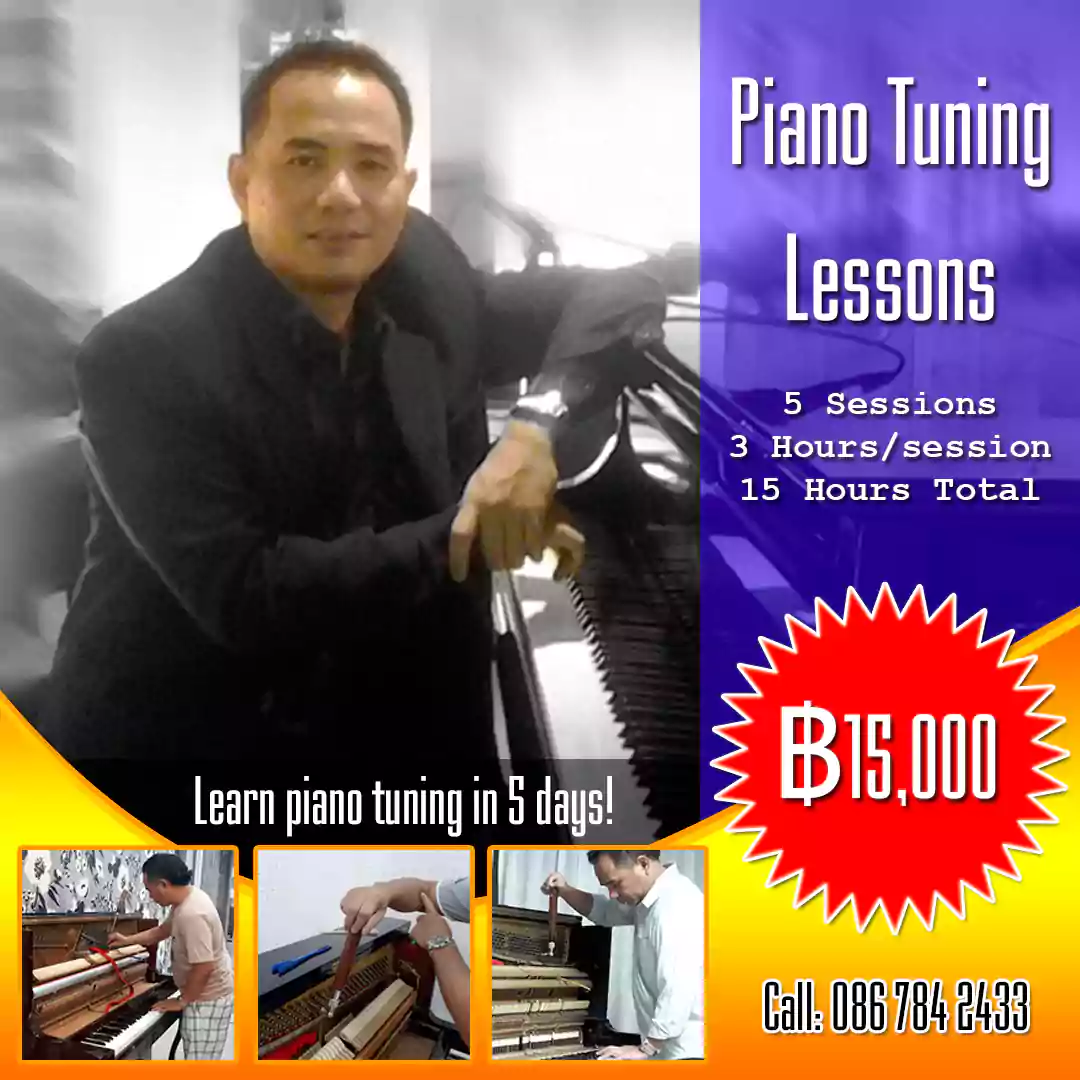 Learn how to tune a piano in just 15 hours. Start developing your skills. Build your own business in piano servicing. In this business, quality is certainly very important. That is why learning from the best piano tuner in Bangkok is always a good start. So, contact them now and book your appointment for piano tuning lessons.
Follow them on Facebook to keep yourself updated with their promotions and discounts.